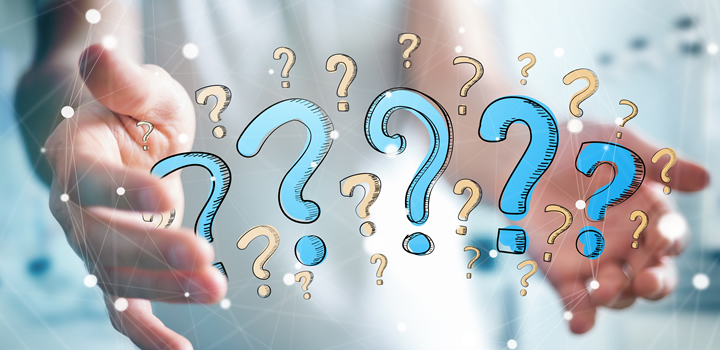 Frequently Asked Questions (FAQ)
We've answered some of the most common questions we receive. If you don't see the answer to your question(s), please email us.
Do I Need to Attend a Particular Church to Be Able to Ask SPIN-zone for the Use of a Car?
Attending church is not a prerequisite. We do however; encourage everyone to attend a Bible believing church and learn more about God and his plan of salvation through his son Jesus Christ.
Am I Restricted to a Certain Income Level to Use a Spin-zone Vehicle?
No. The occasional need for temporary transportation seems to cross all economic boundaries. SPIN-zone is happy to consider applications from anyone without regard for their position in the economic scale. There are, as you would expect, defined expenses that a successful applicant must pay while in possession of a SPIN-zone car.
What about Insurance?
Ideally the applicant will have auto insurance in force at the time a request is made to borrow a car. It's not a requirement.
How Important is My Driving Record?
The SPIN-zone will only loan cars to to people with a decent (not necessarily perfect) driving record. SPIN-zone will do an MVR check on all applicants before loaning a car to them.
What is the Length of Time I Can Borrow a Vehicle from the SPIN-zone?
Two weeks is the standard length of time a car is loaned. In certain situations SPIN-zone may extend the length of time a car is loaned, but SPIN-zone?s primary mission is not to provide long term solutions to transportation needs.
How Does SPIN-zone Get the Cars It Loans Out?
Some are purchased, some are donated. and some are a combination of purchased and donated. The parent organization which operates SPIN-zone is, the D. A. Hoff Charitable Foundation, Inc. This Charitable Foundation is legally identified by the IRS as a 501-c-3 nonprofit organization. We issue tax deductible receipt for all donations — whether for cash or a vehicle or some combination of the two.