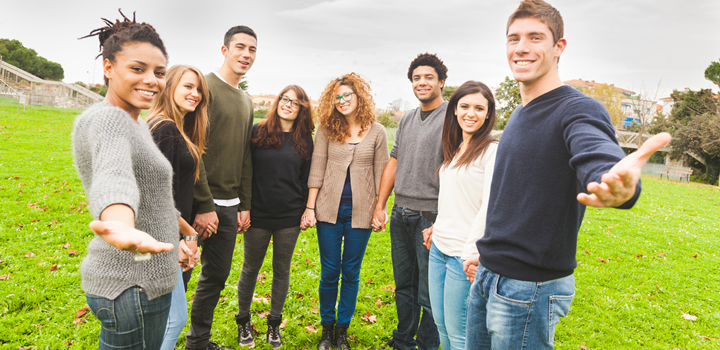 Eligibility Criteria for Spin-Zone
Applicant must have a demonstrable need.
Applicant must have a plan to transition from being dependent to independent insofar as transportation is concerned.
Applicant must be able to limit their driving to 210 miles/week, in order to have free use of a car. Some situations may justify a higher allotment of free miles.
If SPIN-zone personnel doesn't know the applicant personally, the applicant must identify a willing and acceptable sponsor.
All residents of applicant's household that are of driving age, must have a valid drivers license and acceptable driving records.
All applicants must be at least 21 years of age.
All applicants must be honest, responsible, and a person of integrity.
SPIN-zone retains the right to modify the eligibility criteria "at will" and without advanced notice.
Applicants must live and work within a 50 mile radius of Cottonwood, MN.